Selected Success Stories
Read about Kaitotek's success stories and how our customers are utilizing Qosium and our services in their business.
Qosium Is Everywhere
"In the end, only network QoS is what matters"
Qosium is not just for network professionals. Today, all industry fields find networks and their performance increasingly critical for safe, efficient, and reliable operation. Qosium is a solution without boundaries on application fields.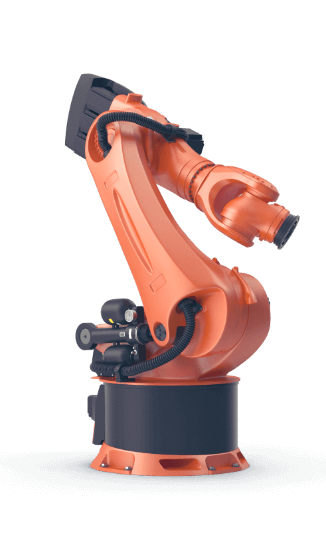 Industrial Manufacturing
Along Industry 4.0, an ever increasing number of industrial machines rely on wireless technology. Qosium helps manufacturers understand how connectivity issues affect their products.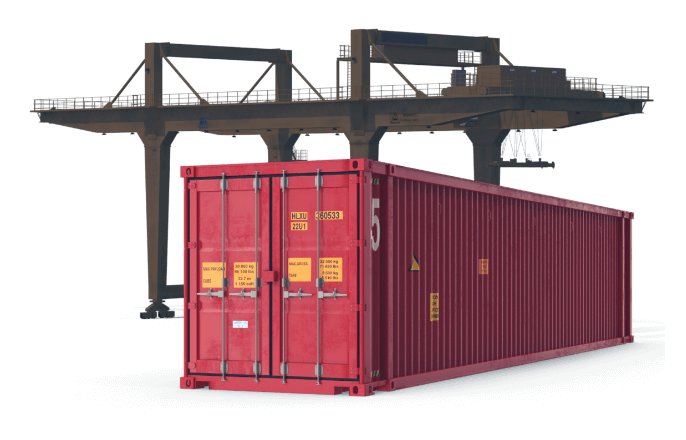 Logistics & Maritime
Automation of transport hubs, such as harbors, adopts the power of networks. To keep operations safe and efficient, high-quality networks need to cover the whole operational areas at all times. Qosium identifies the problem points and times before other solutions.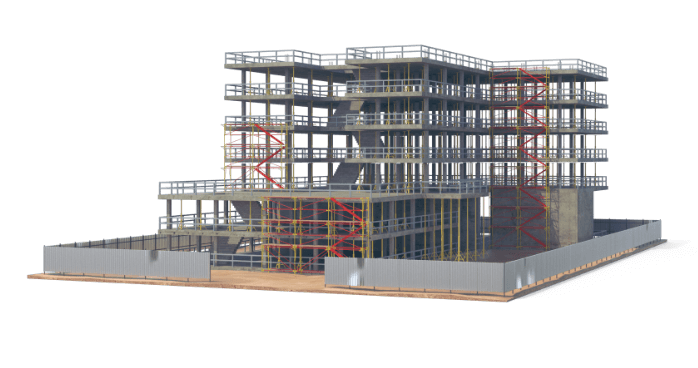 Construction
Indoor wireless coverage is an increasing issue and new solutions to mitigate the problem emerge. With Qosium, the real advantage of new innovative construction materials can be verified in practice. Market real benefit, not just decibels.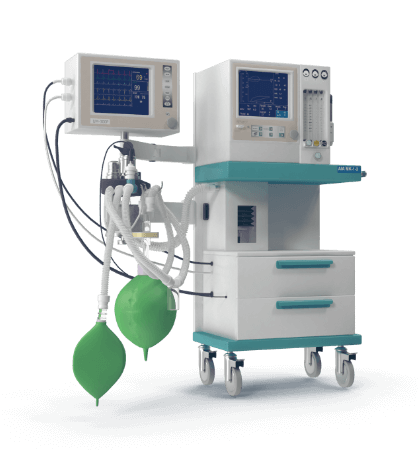 Healthcare
In the healthcare sector, even short-term service interruptions and small network quality impairments can be fatal. To avoid network problems from escalating to major dangers, Qosium's accurate and real-time data steps in.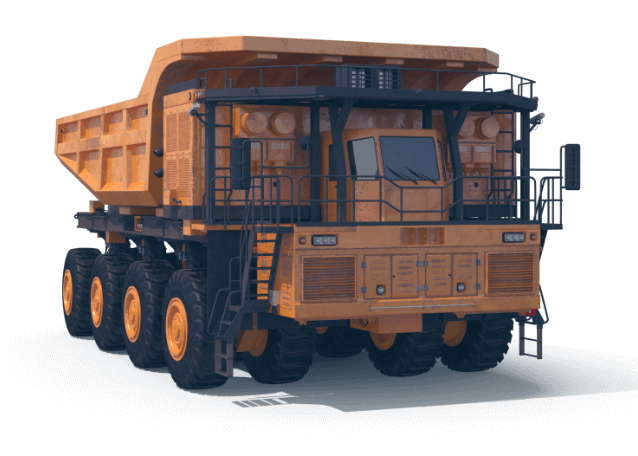 Heavy Operations
Wireless technology has enabled autonomous and remote operations in many new industry fields. Qosium lets you know the problem areas and anticipate safety stop situations caused by connectivity problems.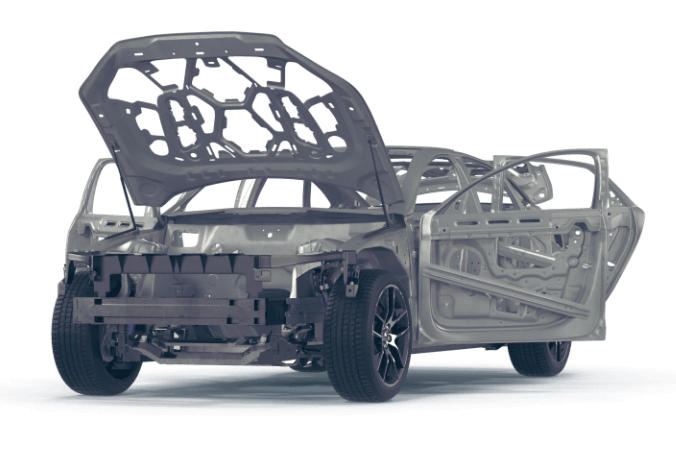 Car Industry
Autonomous driving is a combination of advanced sensor technology and communications. High-quality vehicle-to-vehicle and vehicle-to-infastructure communications make driving safer, and Qosium makes applications trust on that the data is exchanged reliably.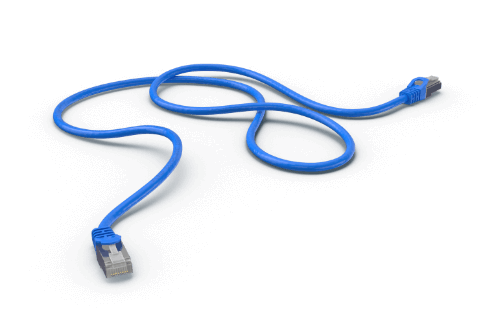 Network Operators
Qosium brings a whole new aspect to regular network monitoring and management. Qosium can monitor network quality over different links at all times, or used for troubleshooting problem areas to know the problem in detail.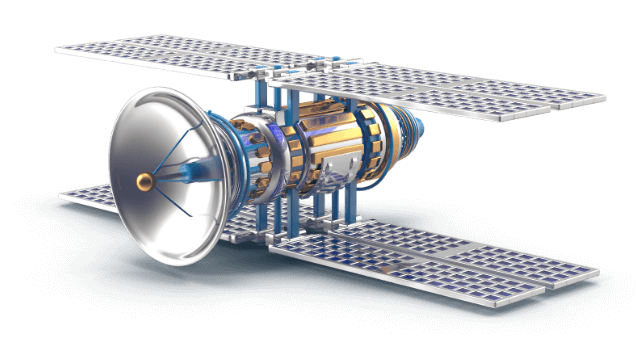 Aviation & Space
Aviation industry has some of the strictest performance requirements for telecommunication, and this applies to the measurement tools as well. Qosium has its roots in research. It's built with precision and reliability as priorities.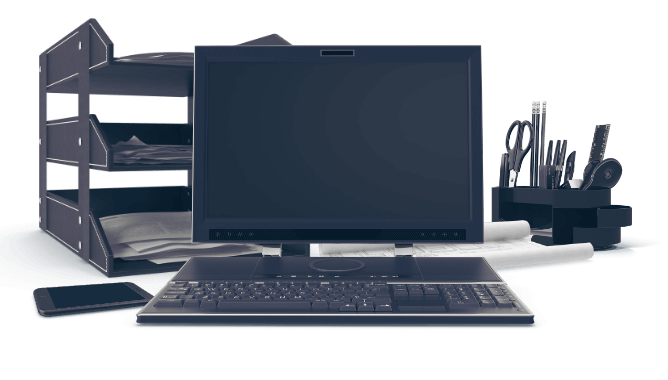 IT Services
Wireshark is a powerful tool to diagnose network traffic in detail. Qosium enables you measure quickly the problem from applications perspective and see individual traffic flows. When needed, detailed protocol level analysis can be carried out with Wireshark easily by using Qosium's remote packet capture feature.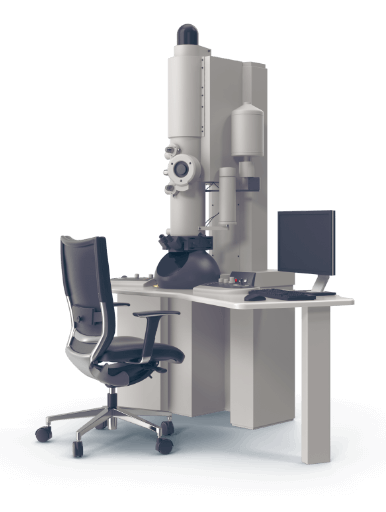 Research & Education
Qosium grew up in research world. Qosium is still a powerful tool in all research work across different fields. It is also a great tool for familiarizing students to networks' performance. Academic licenses are available.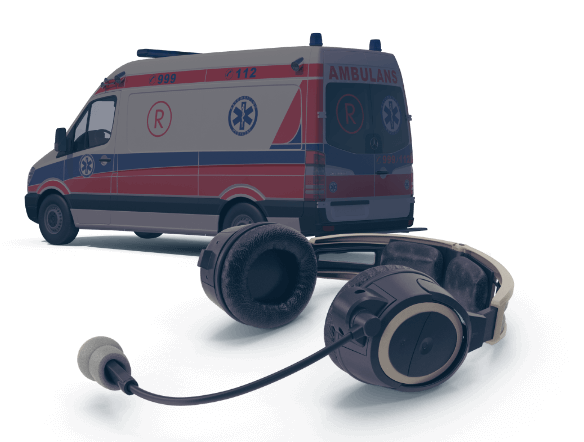 Critical Public Services
In critical services, such as emergency centers, even short-term connection problems can lead to situations where human lives are prone to danger. Qosium is at its best to monitor the quality of such connected critical real-time services.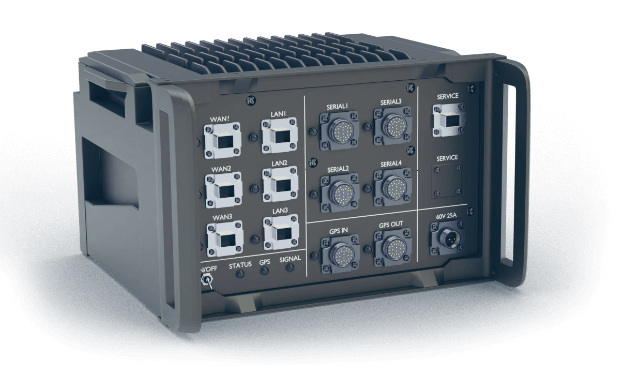 Radio & Network Devices
Qosium can be integrated into network devices hosting, for example, embedded Linux-based OS. This allows manufacturers to further extend their performance monitoring capabilities and develop new innovations on top of that. Making communications quality-driven is now possible.