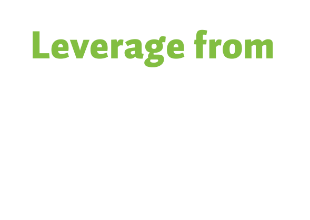 Kaitotek received a grant from European Regional Development Fund (ERDF) to further develop the Qosium solution for international customer needs.
April 17th, 2018
---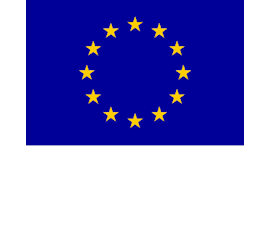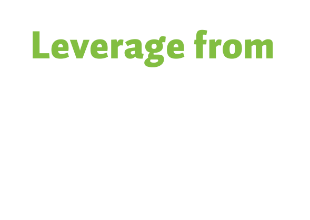 The grant is used in a project called EPA. The main goal is to improve the usability of Qosium for enabling new users and market sectors to monitor network and connection qualities in large-scale connected solutions.
Granted EU and state funding is 68 550 euros. The planned project schedule is from 03/2018 to 05/2019.