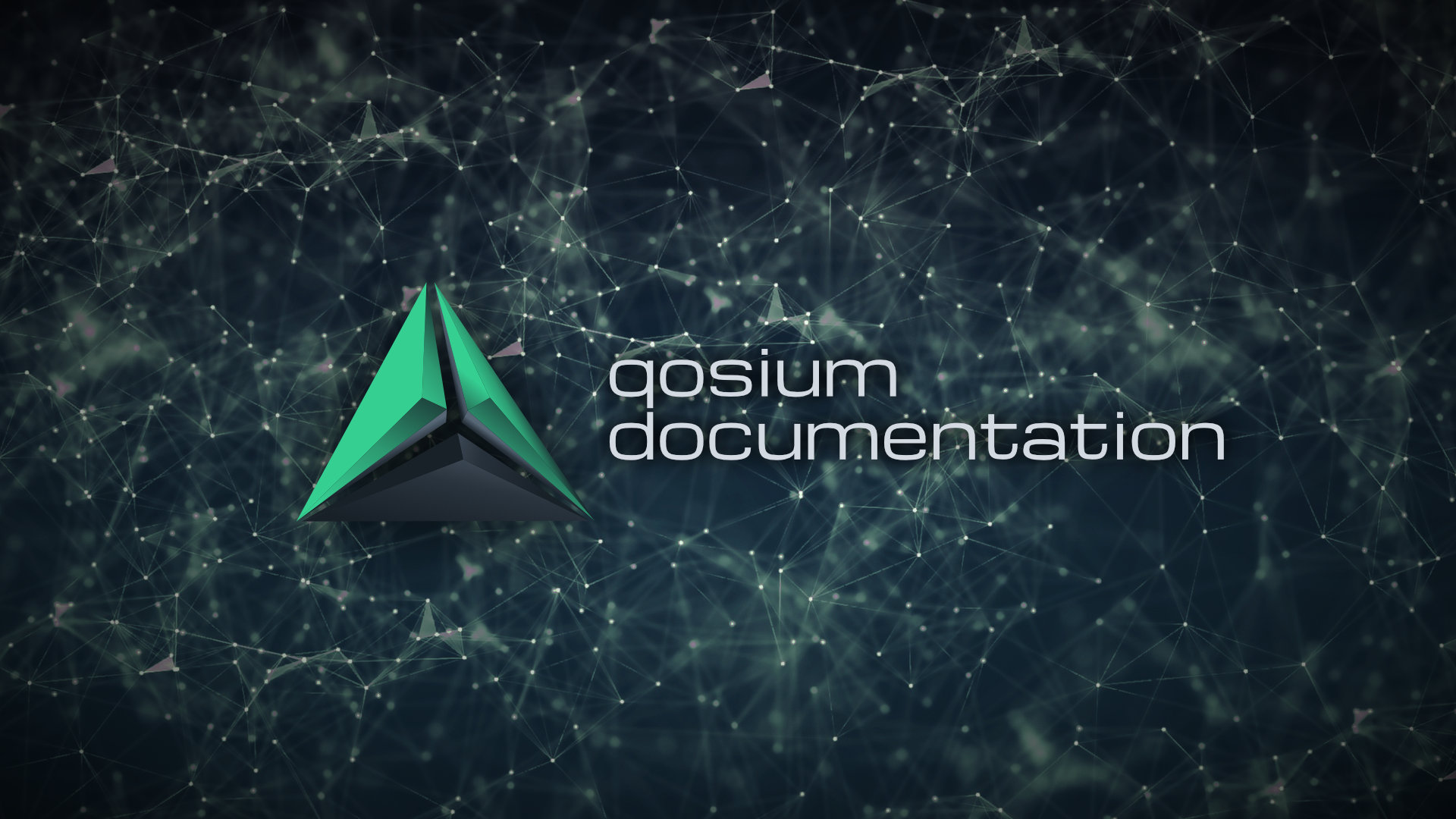 Qosium documentation is now available online for anyone to read. As part of this change, also the document content has gone through a significant overhaul.
April 7th, 2021
---
Kaitotek is committed to making network measurements easy and intuitive with Qosium. Last year, our focus was on the Qosium user interfaces, particularly in easing the use of Qosium Scope and usability improvements that came with QMCP 11QoS Measurement Control Protocol
Kaitotek's proprietary protocol for controlling measurements and gathering measurement results.. The next logical step in this path was to improve our user documentation to better respond to our aim in making network quality measurement and monitoring simpler than ever.
The new documentation comprises a number of improvements and changes:
Complete restructuring of the documentation. Each Qosium product now has its own section with in-depth explanations for installation, usage, parameterization, and interfaces.
Tutorials will guide you through the beginning and get you started with Qosium measurements.
How-to Guides are coming soon, which provide step-by-step instructions for typical measurement scenarios.
Qosium Concepts explain some most common topics in the context of network QoS/QoE measurements.
Troubleshooting lists common caveats and issues you might run across while measuring with Qosium.
Interactive glossary for explaining abbreviations and terminology.
Available online whenever needed with up-to-date information.
In environments where the Internet is not accessible, a PDF export has you covered. Export individual pages, top-level topics, or even the whole documentation!
The documentation is still a work in progress. You may find some unfinished sections, but we'll continue the work to make them available for you soon. However, the most essential sections are ready, and we hope you find them useful in your journey to Qosium measurements. As always, we welcome your comments, suggestions, and feedback, so please don't hesitate to drop us a message at supportkaitotek.com.
Without further a due, please head to Qosium Documentation to get started!