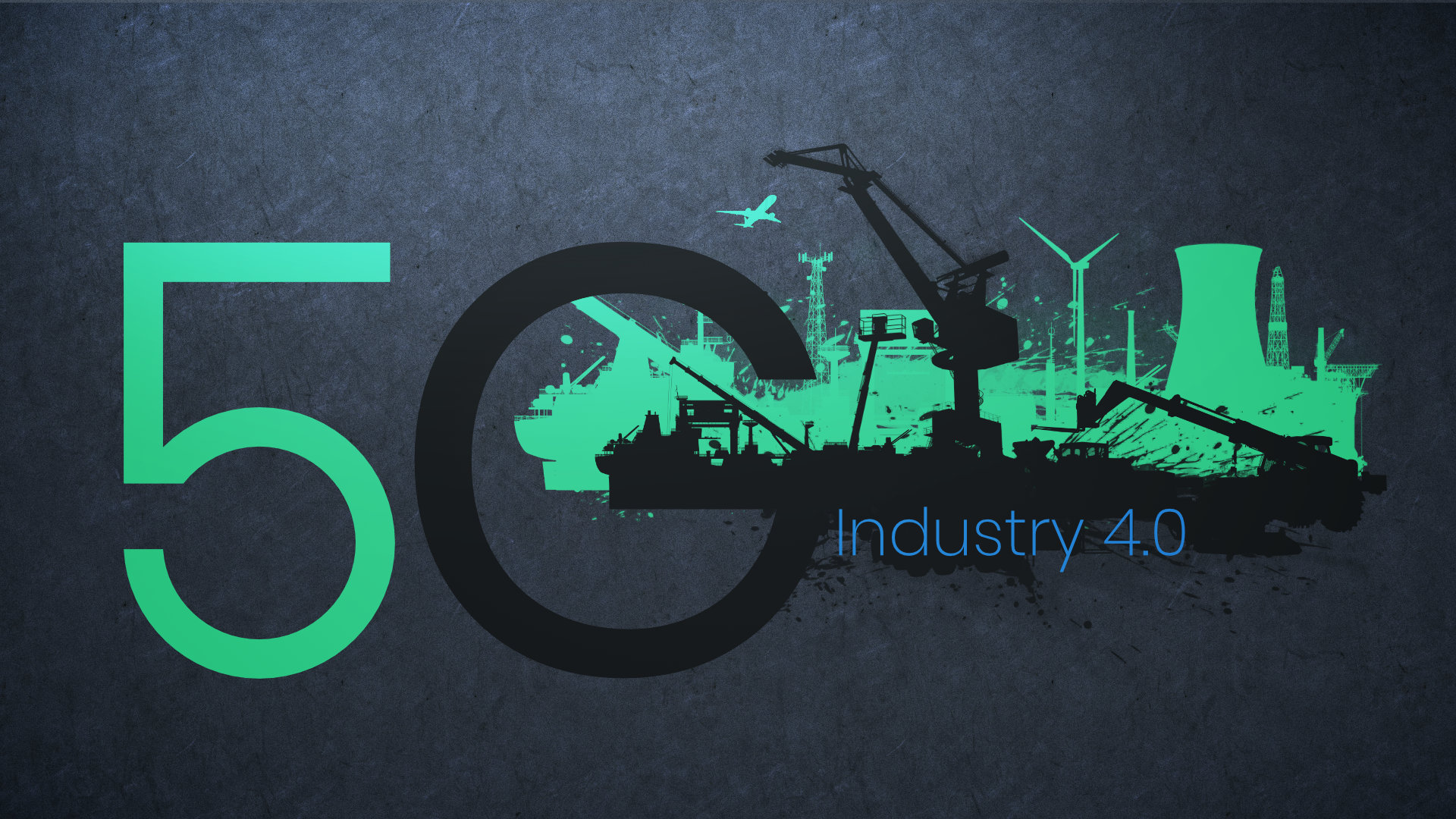 Kaitotek participates in a jointly funded 5G VIIMA research project. The project studies new opportunities to utilize 5G in various industry environments. This is an essential opening for Kaitotek to obtain new experience, partners, and visibility in the context of 5G.
May 2nd, 2019
---
Industry 4.0 improves productivity. At the same time it also makes communication networks increasingly important. Most of the connections are critical, which means that they need to work without disruptions. In other words, Quality of Service (QoS) must be high at all times. This is the reason why wired technology is still widely used in most industry cases. Wireless technology has many advantages, though. In order to satisfy the strict requirements, private mobile networks are being used instead of public ones. The QoS potential of current 4G networks is, however, too limited for the most demanding critical connections.
5G, thanks to the new radio technology, brings significantly more capacity to communications. In addition, it provides new techniques to categorize applications, users, and service data streams to different QoS classes. This enables creating more dedicated communication channels to satisfy the varying demands of applications and users. Thus, this should enable even the most critical connections to can be carried out with wireless technology in the near future. One of the examples that can rely on wireless communications is remote control of industry machines. Industrial remote control is typically realized in a way that there is a high-quality video stream coming to the control room and control commands going to the machine. Both of these data streams require very low latencies and undisrupted connectivity. An ultimate example is a remote presence, utilizing virtual and augmented reality technologies, for repairing machines. These applications pose demands both for high data rates and QoS. 5G enables also new industrial applications that rely, for example, on accurate indoor positioning. Moreover, it comes up with support to even more diverse device mix than the previous technologies. For example, a better support for IoT is one of the key drivers for 5G.
How well can 5G answer to the strict goals set to it? This is one of the questions Kaitotek will discover in the 5G VIIMA project. Kaitotek's Qosium makes it possible to verify in detail how different critical services run over 5G in varying environments.
The kick-off meeting of 5G VIIMA was held on April 17 2019 in Oulu, Finland. The possibilities of 5G and the objectives of the project from the perspectives of partner companies, public authorities, and research organizations were gone through. The company partners in the consortium are: ABB, Attracs, Augumenta, Kalmar (Cargotec), Efora, FinCloud, Finwe, Fin-Terpuu, Herman Andersson, Kaitotek, MediaTek, Nokia, Oulun Satama, Pölkky, Realmax, Solita, StoraEnso, Telia, Tieto, Uros, Valmet Automation, and Valossa. Public autorities involved in the project are Finnish Transport and Communications Agency (Traficom) and Business Finland as a funding agency. Research organizations are in an essential role and comprise: Aalto university, Centria University of Applied Sciences, Oulu University of Applied Sciences, Tampere University of Technology, Turku University of Applied Sciences, VTT Technical Research Centre of Finland, and University of Oulu, who also coordinates the project.
Kaitotek's main research work relates to 5G deployment and utilization in ports and factories, testbeds being located in Oulu and Tampere, Finland. We want our products to be a key part in the future's 5G services by providing verification for the communications quality. In the project, our main objectives are to discover how real-time communications quality measurement and monitoring can be integrated into new services and applications enabled by 5G technology in varying industry environments– to improve their reliability, security, and efficiency.
More information: